Tournament Capital Ranch
Establishment at 5455 Correctional Road, Kamloops, BC V2H 1S2, Canada. Please contact Tournament Capital Ranch using information below: address, phone, fax, email, opening hours, customer reviews, photos, directions and more.
Rating
5 /5
Based on 1 reviews
X
Photos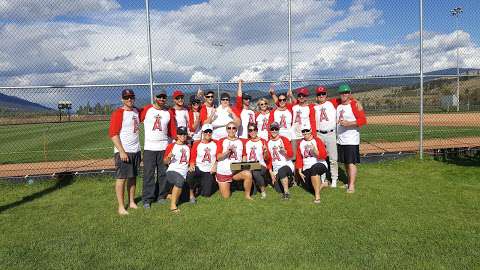 Reviews of Tournament Capital Ranch
Jaimie Lawley Added 2017-08-14

★ ★ ★ ★ ★

These ball diamonds are the best I've ever played on, hands down. I look forward to my yearly tournament here.
About tournamentcapital.com
Home : | Canada's Tournament Capital
Kamloops, BC is Canada's Tournament Capital and has the hospitality, support, facilities and venues to ensure your arts, culture or sport event is successful regardless if it is on a local, regional, national or international level.